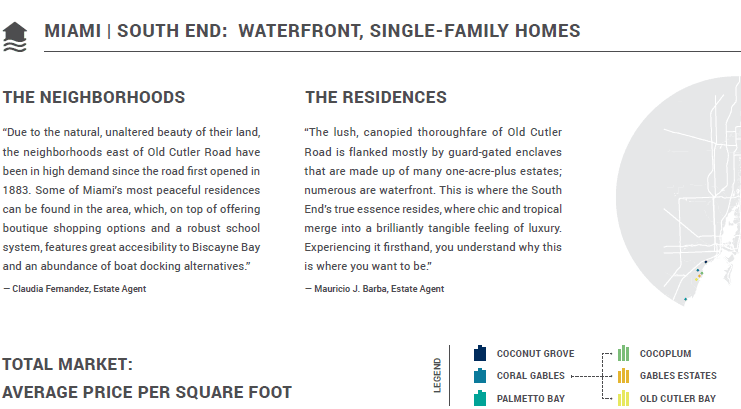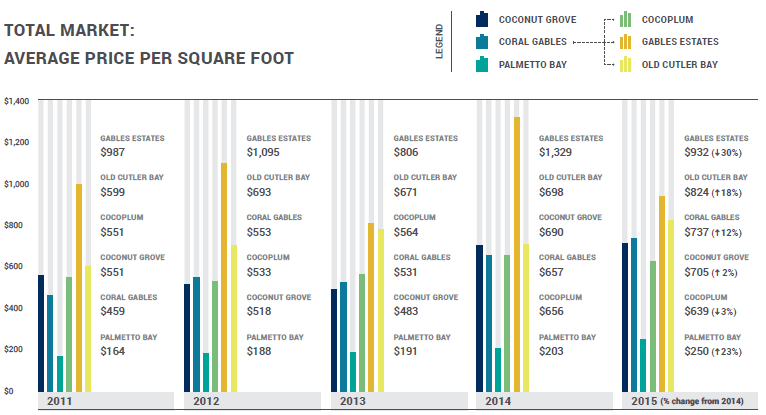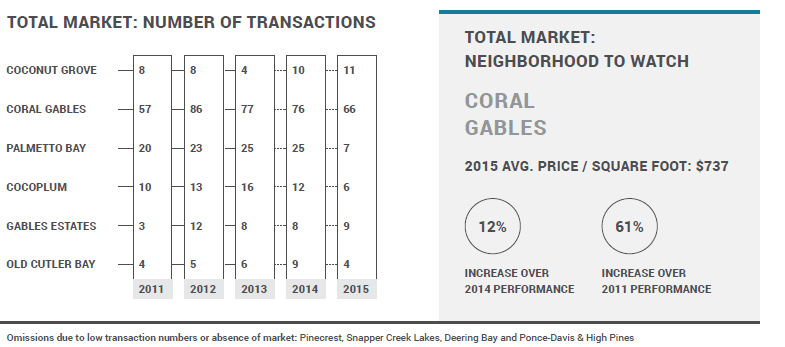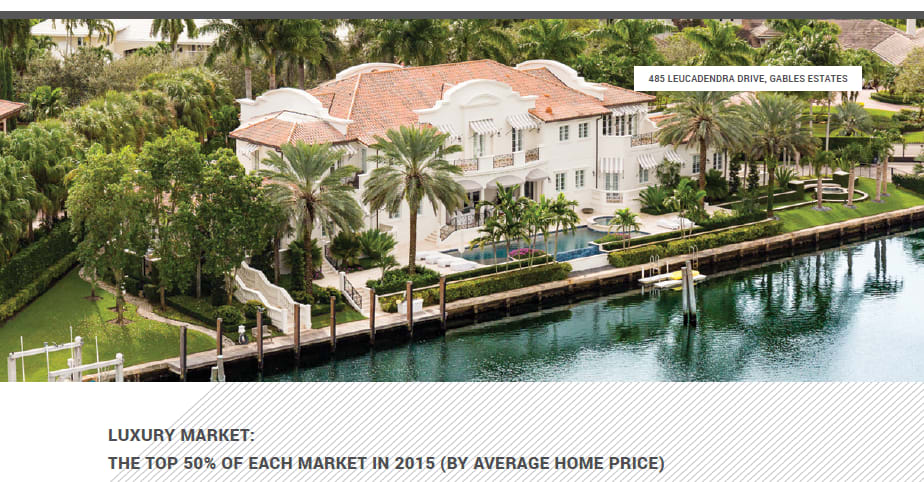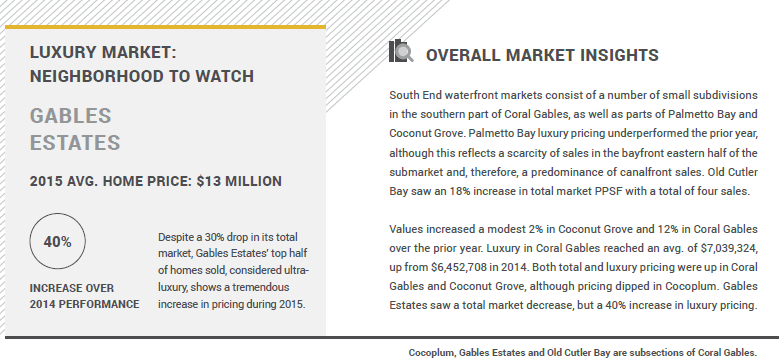 Developer George Merrick (1886-1942) conceived the master plan for the city of coral gables in the 1920s. One of the gems of this plan was that the city's boundaries encompassed waterfront acreage allowing access to waterways and the Atlantic ocean in many cases, through a network of bridges and some with direct access. Merrick's promotional brochures advertised his new city as "Forty miles of waterfront" offering a ride in a gondola similar to those used on the canals in Venice. The eight-mile-long waterway cuts west from Biscayne Bay to the intersection at Cartagena plaza, then curves north, paralleling riviera drive on its way to the Biltmore golf course. It also connects the waterway's western loop through the University of Miami campus and the Mahi waterway. The coral gables waterway today has rugged limestone that rises up to 20 feet or more to the crossing beneath the Lejeune road bridge.
Many luxurious homes situated on the coral gables waterfront are modern mansions constructed with steel and glass providing maximum fabulous waterway views; others are traditional Mediterranean style homes with barrel tile roofs and all the updated amenities one would expect in today's high-end real estate market. Numerous homes located on the coral gables waterway have large boatlifts, spacious docks, and impressive yachts. Activities enjoyed on the coral gables waterway include swimming, fishing, boating, paddling a canoe, or kayaking which gives one access to memorable views that encompass both nature and history in a delightful blend of unique natural vistas and historic coral gables landmarks. Manatees are not uncommon, nor are egrets, ibis, and giant iguanas are seen right from your very own dock. Explore a wide range of highly sought after coral gables waterway homes; prices range from under one million to way over 35 million.
Looking for a specialist in luxury single-family properties for sale in Gables Estates? Look no further than Michael Martinez where exceptional service is the norm. Find the latest sales trends and extraordinary real estate opportunities with the help of our knowledgeable, trusted, experienced professional team. Interested in previewing a Gables Estates property? Please call my office at
305-979-9367
or email me directly at
[email protected]
. In the market to buy or sell a home in Gables Estates? As Vice President and a Top Producer for ONE Sotheby's International Realty, you can rest assured that my experience will work for you.